TMMC UPCOMING EVENTS and PROGRAMS
Thursday Morning Music Club welcomes and invites everyone to our free public programs and events. We may take up a free will offering in support of our programs and scholarship awards to young musicians and dancers.

---

Thursday, December 6, 2018
Annual MEMORIAL Brunch Christmas Holiday Pops Concert featuring
Judith Clark, Roma Scriven and our own TMMC Chorus
@ Friendship Living, 327 Hershberger Road
10:00 a.m. - Memorial Candle Lighting Ceremony and Tribute to Veterans
10: 30 a.m. HOLIDAY POPS Performers/Concert
11:30 a.m. - Holiday Themed Brunch at Club Friendship Cafe ( $11.00 - Pay when you attend)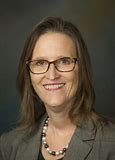 THURSDAY, February 7, 2018 PIANO - Erica Sipes
10:30 a.m. @ Grandin Court Baptist Church, 2660Brambleton Avenue, SW. Check out Beethoven's Piano Concerto No. 3 in C minor (excerpts)

---
FRIDAY NIGHT, March 1, 2019
Thursday Morning Music Club will join with
Roanoke Valley Music Teachers Association presenting Judith Bettina
and
James Goldsworthy
7:00 p.m. @ New Life Presbyterian Church
101 Keesling Ave, Salem, VA 24153

You tube performance of When We Meet Again ----->

---
Friday, March 26, 2019 - The Thursday Morning Music Club Chorus will present a Spring Concert at Brandon Oaks honoring long time member and TMMC Chorus Accompanist, Janice Humphreys.

---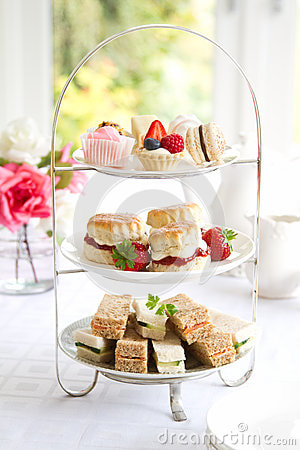 Saturday, March 30, 2019 - Thursday Morning Music Club celebrates its
110th Anniversary with a HIGH TEA
2:00 - 4:00 p.m. @ Hotel Roanoke
Performances by Opera Roanoke, Roanoke Symphony and
Southwest Virginia Ballet, all of which Thursday Morning Music Club
was instrumental in founding.

$25.00 tickets may be purchased from a board member or send a check, made out to
TMMC, BEFORE MARCH 8th (to allow time to return your ticket by mail) to
TMMC Treasurer
6109 Wertz Orchard Road
Roanoke, VA 24018.

---
Saturday, April 6, 2019 - Annual Scholarship Recital and Presentation of Scholarship Awards
2:00 p.m. @ Grandin Court Baptist Church. A reception will follow the recital.

Saturday, May 11, 2019 - Come celebrate National Federation of Music Clubs celebration of National Music Week at our education partner the Taubman Museum of Art featuring performances by elementary school students, Junior Club members and the TMMC Chorus.

10:00a.m. - 2:00 p.m. @ Taubman Museum of Art

Scholarship FUNDRAISERS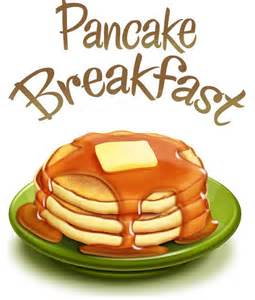 Saturday, March 23, 2019 PANCAKE BREAKFAST - Scholarship Fundraiser 8:00 - 11:00 a.m. @ Grandin Court Baptist Church

---
Past events of our 2018-19 Season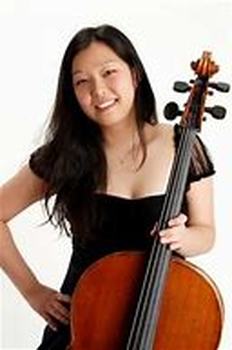 SUNDAY, October 7, 2018 - 3:00 p.m. - Cellist, Sujin Lee
who has established herself as a young, mature artist in the USA and Europe, having performed at world-renowned venues such as the Louvre Museum, Kennedy Center, Zankel Hall At Carnegie, the Rose Studio at Lincoln Center and Mechanics Hall. In demand as a soloist and chamber musician, she has been a frequent artist at the Caramoor, Marlboro, Music@Mento, Perlman, Ravinia, Yellow Barn and Verbier festivals. Prize winner of the 2017 NFMC Young Artist Award, 2016 Schadt, 2015 Hudson Valley, 2009 Klein and 2006 Johansen International competitions, she concertized in the USA and Europe. She has collaborated with world-renowned artists and mentors including Leon Fleisher, Pamela Frank, Miriam Fried, Nobuko Imai, Itzhak Perlman and Donald Weilerstein. A reception will follow the performance.
Grandin Court Baptist Church,

2660 Brambleton Avenue, Roanoke, 24018